---
New
January 10, 2020
The Process Of Financing Startups Using Assured Royalties: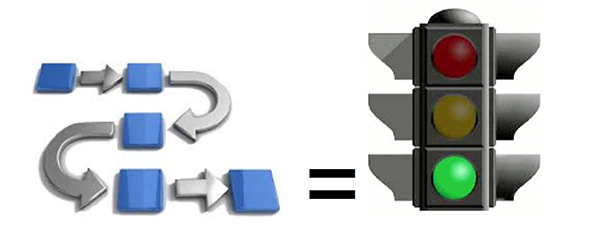 The startup company having the ED (extraordinary discovery) which creates great benefit for those using the ED, must prove, produce and distribute the ED, and this requires funding.
The company believing that they have the ED, hereinafter called the Issuer (revenue royalty issuer), will need to identify and convince two different investing groups:
<< Click here to read the full article >>
---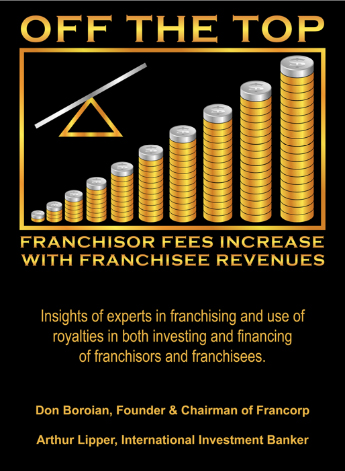 May 15, 2019
SAN DIEGO, CA; MAY 8, 2019: A new book, "Off the Top," has been published on Amazon, by two financial services experts, Arthur Lipper and Don Boroian.
This thoughtful work explores the power of investments that generate returns based directly on top-line revenue instead of reported profits or debt — or "off the top." The book is available for immediate worldwide electronic delivery at http://amzn.to/2JJqTXy
---

March 8, 2018:

Revenue Royalties
 Introduced in China

Stimulating Investment in Large-Scale Chinese
Infrastructure Projects by International Capital Markets

BEIJING, March 8, 2018: The innovative revenue royalties financial system was recently introduced to capital markets in China at events in Beijing and Tianjin. A press conference and seminar, led by well-known Wall St. financial advisor Arthur Lipper, were co-sponsored by Asia-Pacific Group and the Tianjin Financial Assets Exchange.
Revenue royalties are performance-based capital, which pays investors a simple percentage of gross revenues without incurring equity dilution or debt.
Examples of large infrastructure projects that may benefit from this new approach to financing include the next generation of bridges, tunnels, ports, hospitals, roads, bullet trains, pipelines, agriculture technology, housing, water conservation, satellites, power transmission, wireless data, renewable energy generation, recycling, cultural and sports facilities. These public-private partnerships (PPP) projects will serve 1.3 billion people in China, and the businesses and governments that serve them, each day.
---
About Pacific Royalties
Pacific Royalties is a financial education firm based in Honolulu, that does research on providing capital for growing companies and current income for investors. The company advises those who wish to create investment vehicles that feature revenue royalties as an alternative to debt and equity.
Asia-Pacific Group is an affiliate of Pacific Royalties, focused on the introduction of the revenue royalties financing model in China and across greater Asia.
---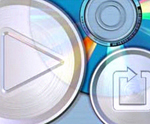 The availability of capital for private companies is the lifeblood of the economy.
Private companies are the hotbed of innovation, employment creation, and economic diversity. Making it easier for emerging companies to secure financing on reasonable terms provides the oxygen that the economy needs to grow — and the enhanced returns sought by sophisticated investors.
But there are many obstacles to raising private capital, both for investors, and for the companies in which they invest. Many companies — and investors — face great challenges in finding the opportunities they need.
And sophisticated investors know that the equity of private companies carries significant risk — they often prefer more predictable, income-based assets.
Can some of these obstacles be removed?
Royalty Finance is one emerging answer to this question, pioneered by one of the most creative minds in modern business, Arthur Lipper. This website explores several developments being offered by Mr. Lipper and his partners.